Chandler Arizona Pest Control Services
We pride ourselves in creating friends for life while striving to provide the most effective and thorough pest control service in Chandler AZ And Surrounding Area's. Together we have close to 20 years of experience that allows us to handle almost any issue we encounter. We offer pest control in Chandler AZ, Phoenix AZ, & Greater Maricopa County AZ area's. We Know how to protect your home or business!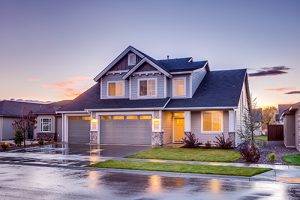 Residential Pest Control
No matter the pest you may find at your home or residence we are your answer to get rid of them! Chandler AZ Is home to a number of pests that can not only irritate us but damage property as well.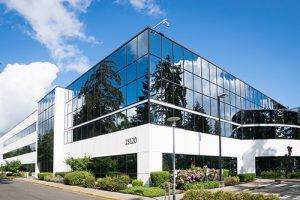 Commercial Pest Control
We are fully equipped and certified to meet your every pest need for your business. We are always up to date with Chandler Arizona Pest Control code and licensing, and have special pricing for business relationships as well.


Pest Control Arizona Residential
Specials
Bi-Monthly Full Service Starting at $79.00 Every Other Month
Pricing is for Homes up to 2,500 Square Feet - Larger Homes/Lots are slightly more.
---
Pest Control Arizona Commercial
Specials
Contact us today to ask us about our special pricing for business pest control service packages.